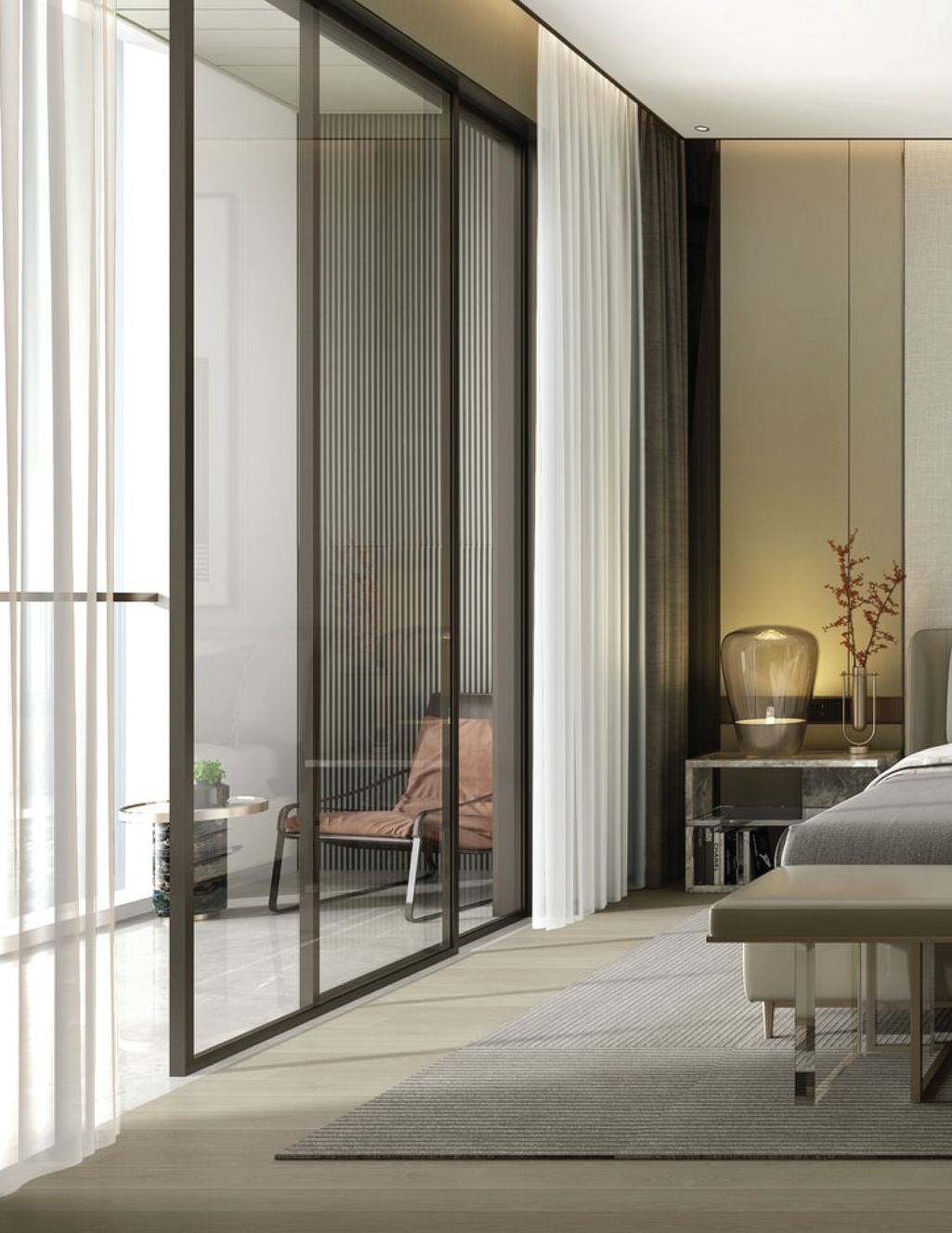 Your Dream 
Space Starts Here
Blinds Start Here
Shades Start Here
Drapes Start Here
Designed & Made in Canada
Free Premium Consultation
Professional Installation Team
Exclusive Superior Warranty
Designed & Made in Canada
Free Premium Consultation
Professional Installation Team
Exclusive Superior Warranty
Unique Blinds + Drapes
Great design is at the heart of everything we do. This is where the journey of your dream space begins. Designer quality & expertise within reach — priced with you in mind.
Schedule a Free Consultation
Complete the form below to schedule a free consultation and we'll get back to you as soon as possible. During our call, we will ask you a few questions and explain how we can help you.
Our Design Process
Our process is carefully designed with you in mind. Stress-free from start to finish with complimentary, no-hassle services — and that's our promise.

1. Free Consultation
We get to know you and your Unique needs. We offer an in-home or virtual complimentary consultation to discover the look and feel you want for your home or business.

2. Precise Measurements
Precise measurements of all the windows will allow us to make the perfect custom blinds, drapes or shades.

3. Product Design
The fabricators then begin their custom designing for specified window treatments making sure every detail is tailored to suit your wish list & space requirements.

4. Quality Control
Unique Blinds craftsmen & women work tirelessly to make sure that every material, detail & mechanism is of the highest standards.

5. Professional Installation
Unique Blinds installers pride themselves in their eye to detail & treat every project as "white glove" installation.
Still not sure? Call us 7 days a week.
Articles
When we're not making blinds, we're learning everything we can about the power of design and comfort. Introducing The Unique Articles — Unique's new hub for all things useful. From fun facts to helpful tips, we've got everything you need to live better.
Testimonials
See why thousands of satisfied clients love Unique Blinds.
I highly recommend Unique Blinds. Great service, awesome people, professionalism and very good quality. Looking forward to working with you on our next project!
Trina Leasonser

From the online consultation, measurement and immediate samples being sent to the ease of deciding and matching to my aesthetic. Then the actual installation was painless.
Anne Munez

Can't express how happy I am that I called Unique Blinds. They are extremely professional, nice, and most importantly swift! Thank you very much Yaryna for a great job.
Danny Tam

Thank you for being amazing! Very good service. This was my second time ordering through Unique Blinds. They are friendly, easy to work with and deliver a great product.
Alex Fischer

We love our new shutters. They did a great job with their consult/and did just as awesome on the install!! This company had the friendliest workers too! Lastly, they had competitive pricing which is always great!
Peter Nishioka

I love my new blinds! Yaryna helped me pick out some remote control blinds that help keep out the glare of sunset in our living room that absolutely look fantastic! They completely disappear with one click remote.
John Ian

Best company we have worked with in a long time. Professional, on time and the customer service was above and beyond. They answered all our questions and were extremely patient. We have found our go-to window treatment place.
Ashley Connor

Where do I start...amazing, friendly, dependable, and affordable. My new home looks even better. I would recommend Unique Blinds to anyone who is looking for fast and courteous service. Thanks for your expertise.
Adrian Archer

Whether buying regular shades, automatic shades or most recently, plantation shutters they always do a fantastic job. They are prompt, courteous and professional. The products they recommend and use are top shelf.
Alissa Huson