For over 20 years we have delivered design solutions on iconic projects of all sizes, includes small to large office spaces, condos & homes, retail spaces including specialty stores, all varieties of restaurants as well as hotels & hospitality spaces.
Portfolio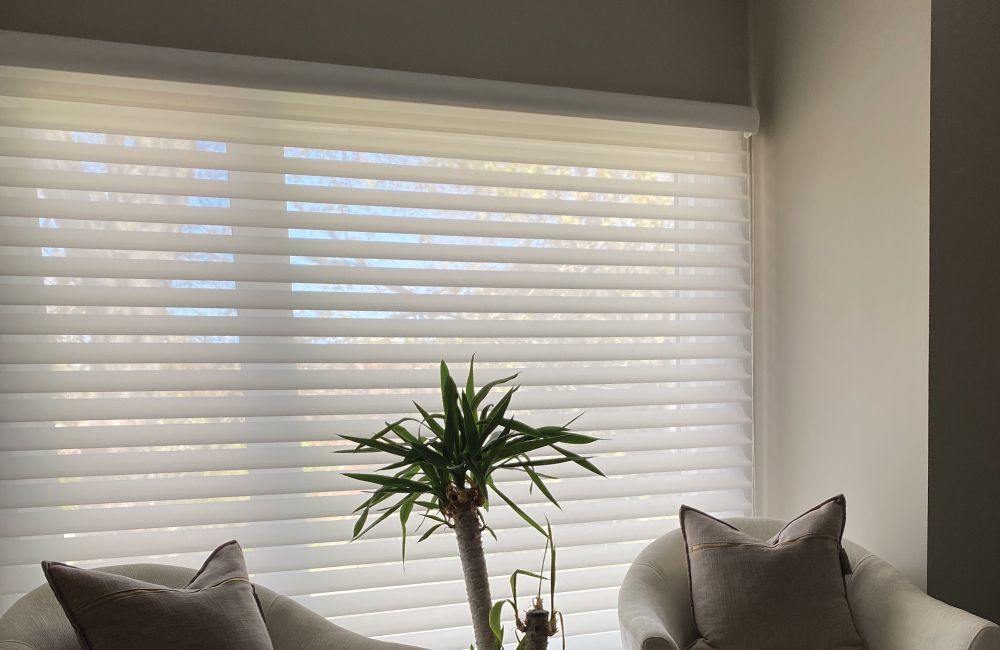 Alameda
Blinds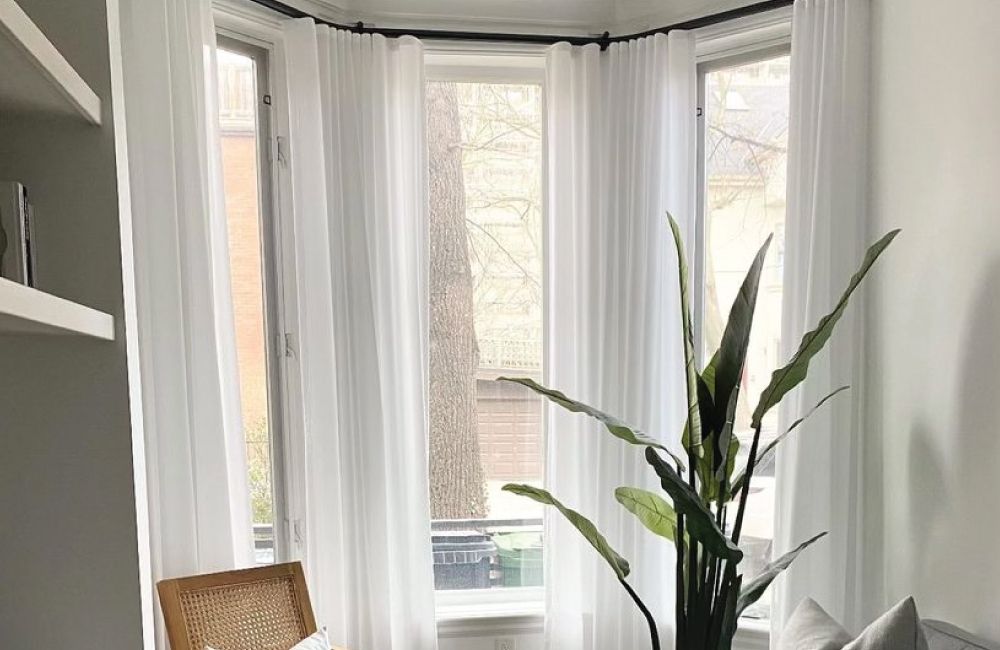 Mont Blanc
Drapes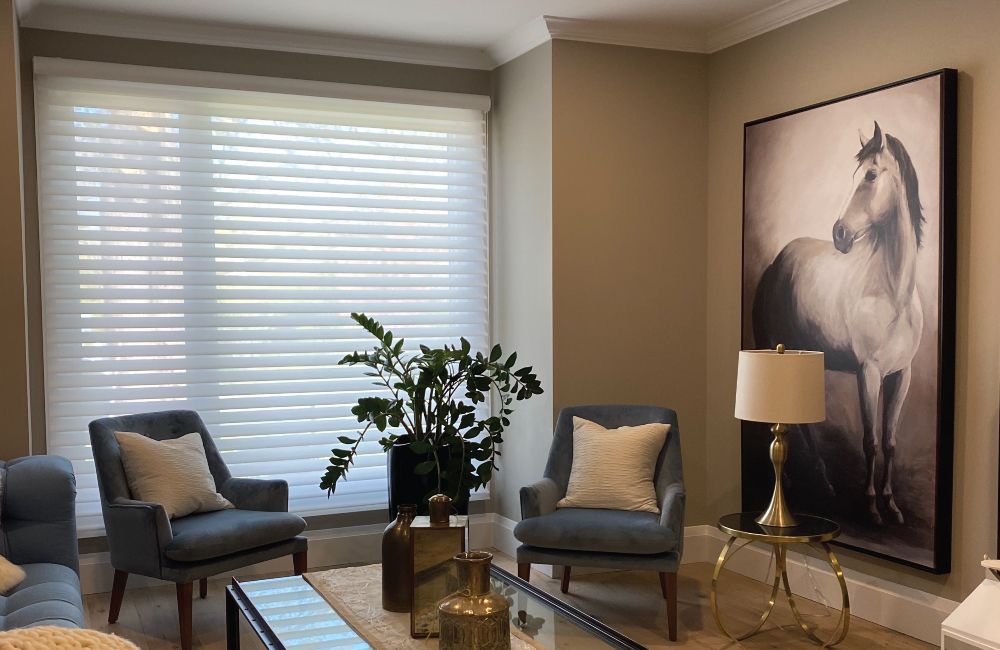 San Fernando
Blinds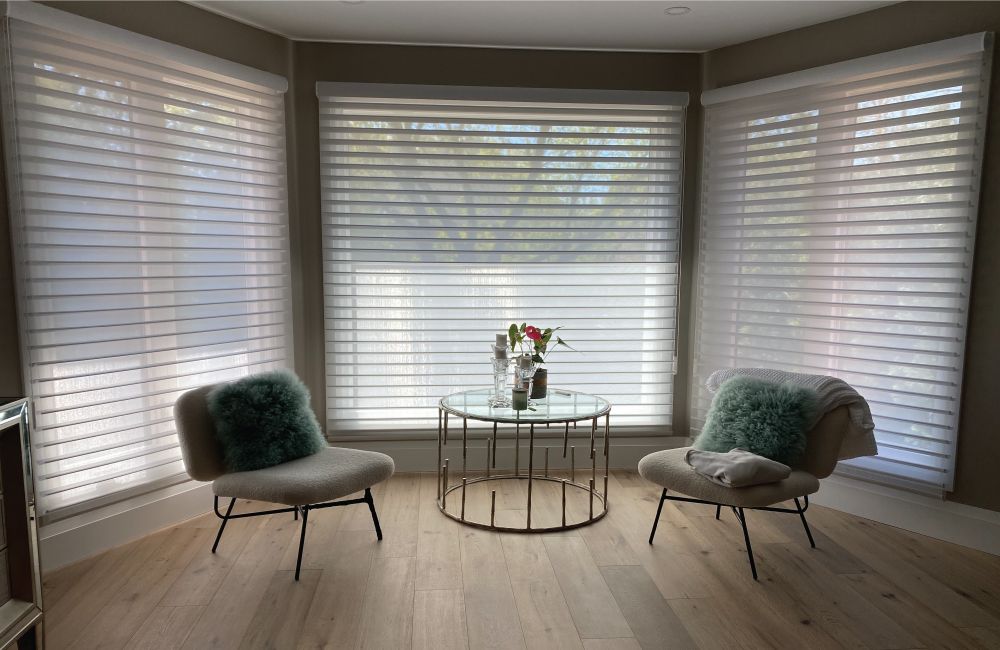 Venice
Blinds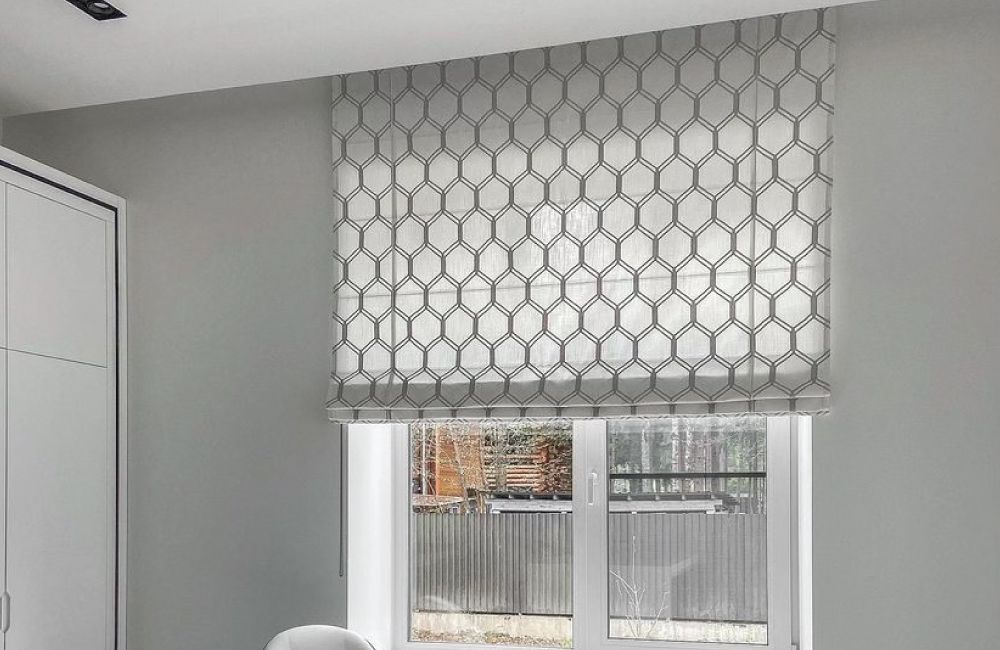 Hollywood
Shades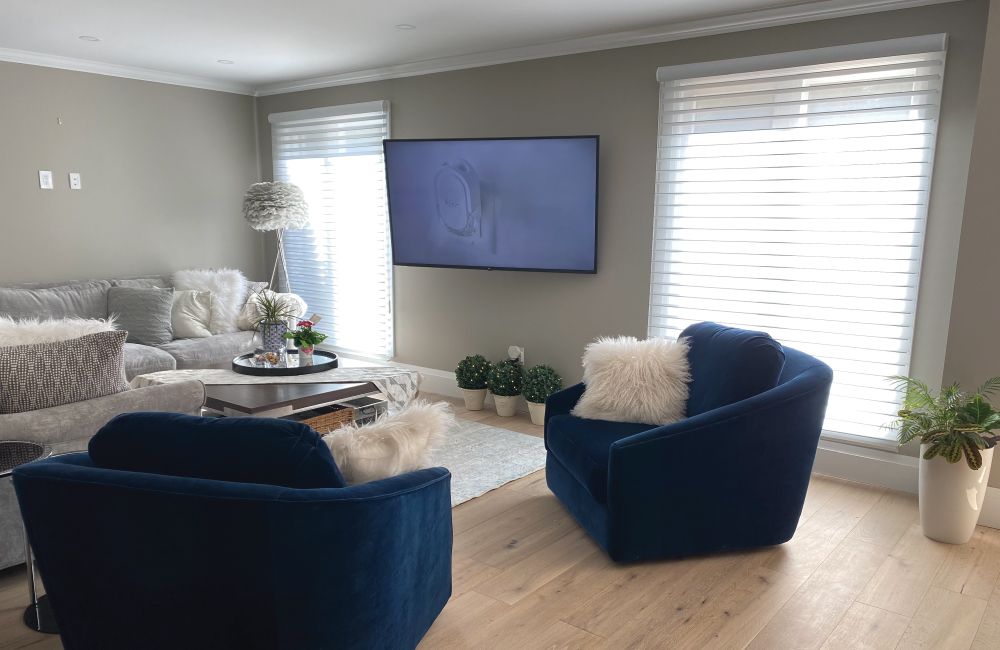 Beverly
Blinds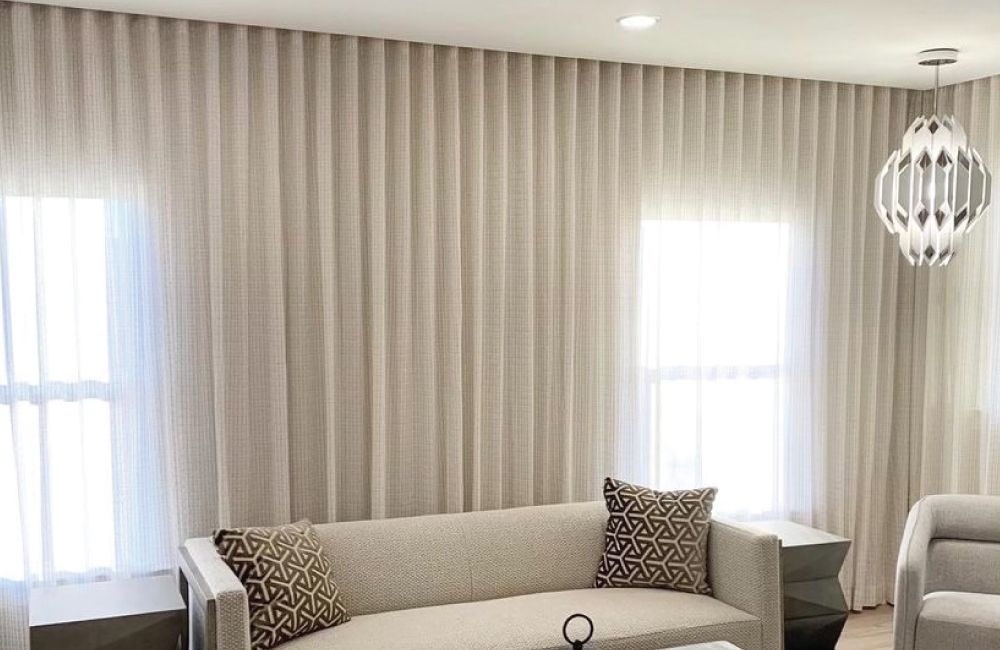 North Highland
Drapes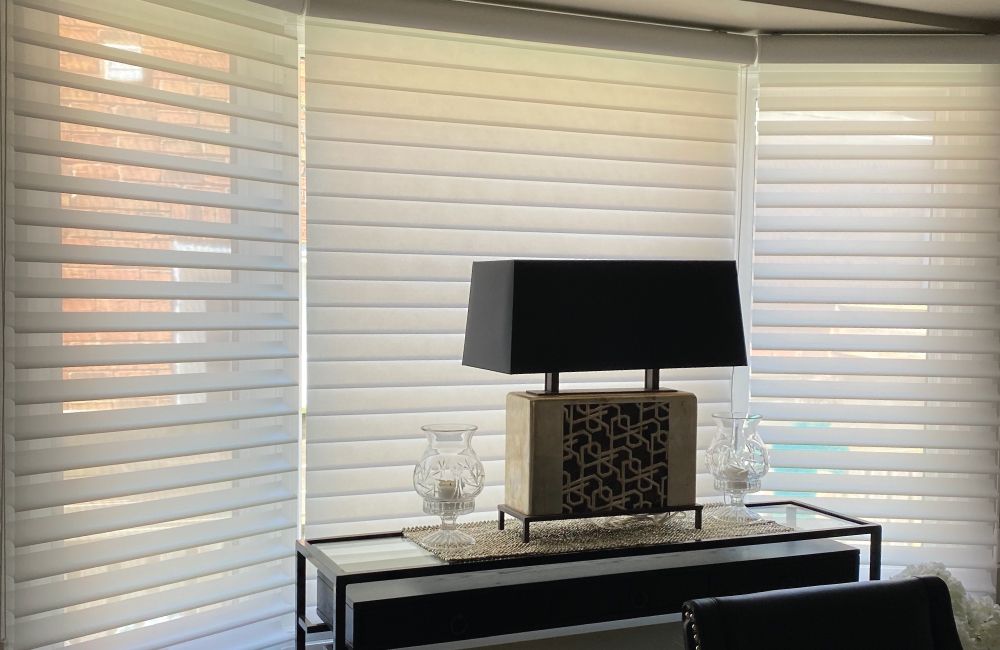 Los Feliz
Blinds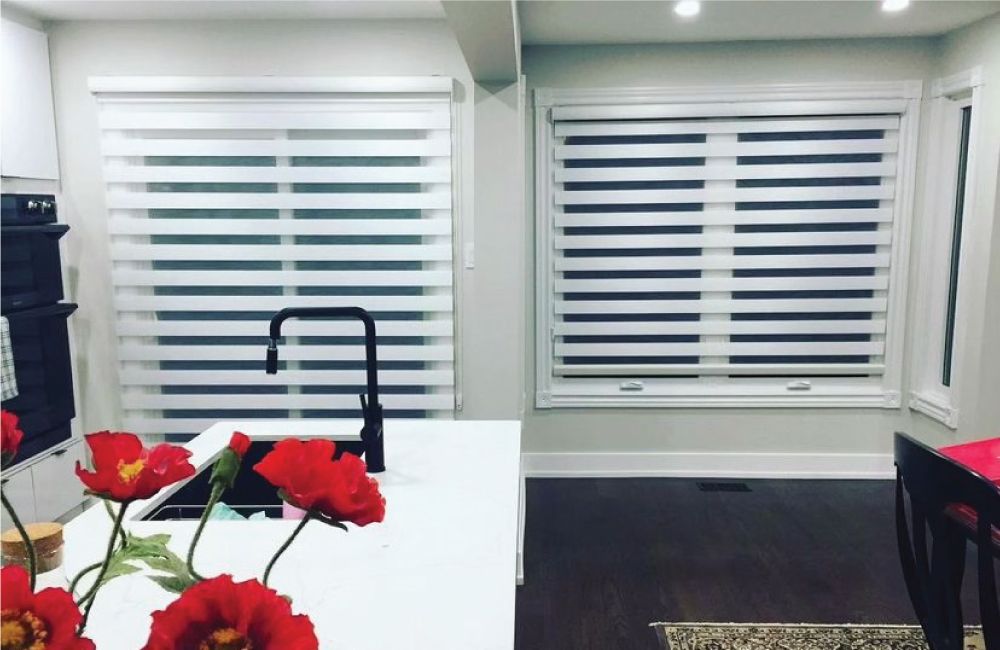 Vermont
Blinds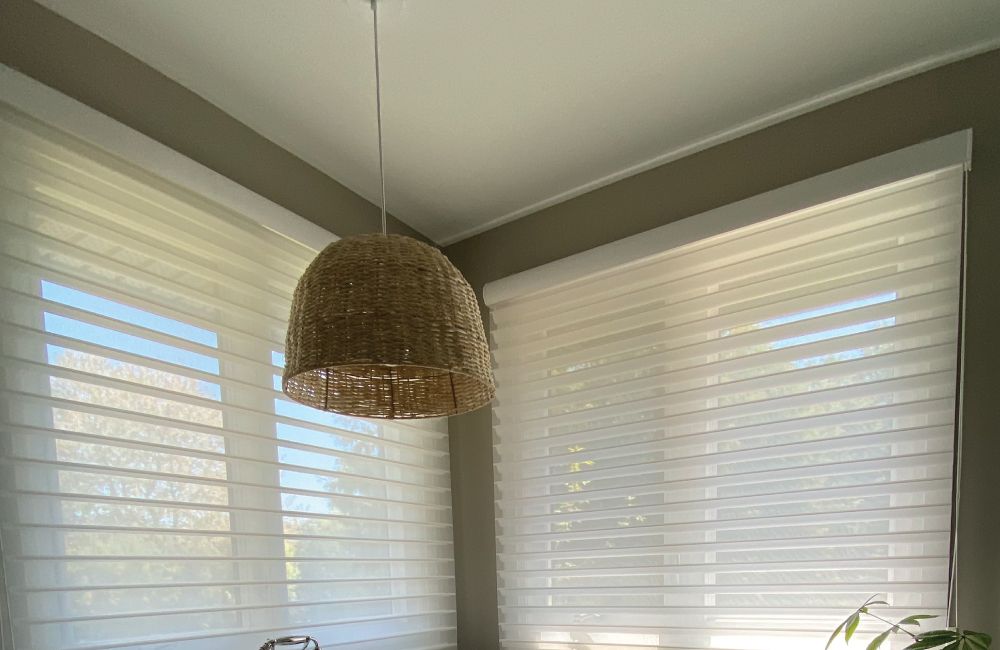 Cahuenga
Blinds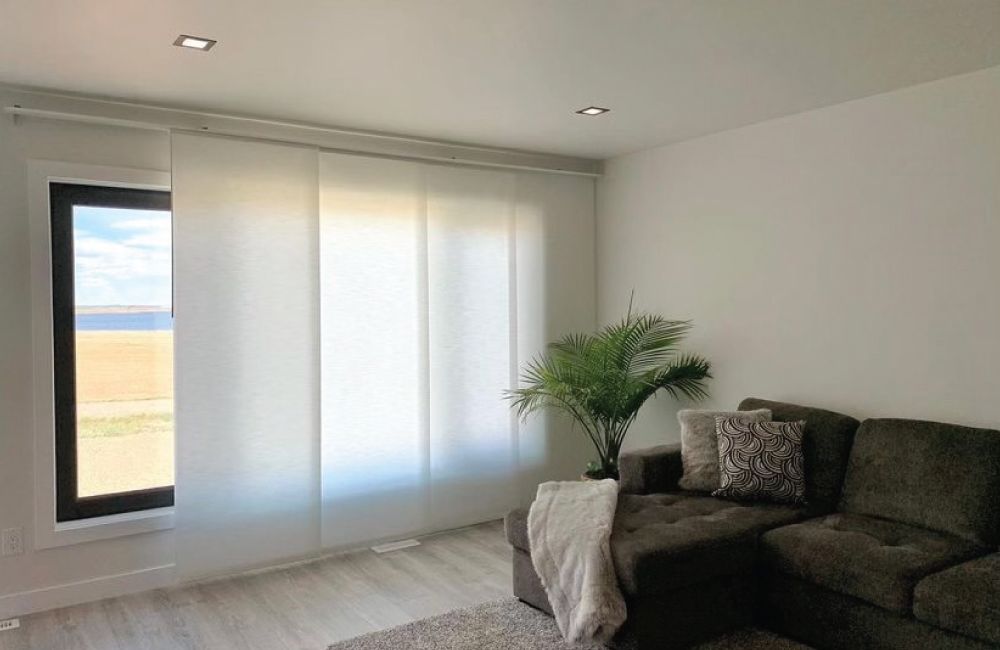 Santa Monica
Shades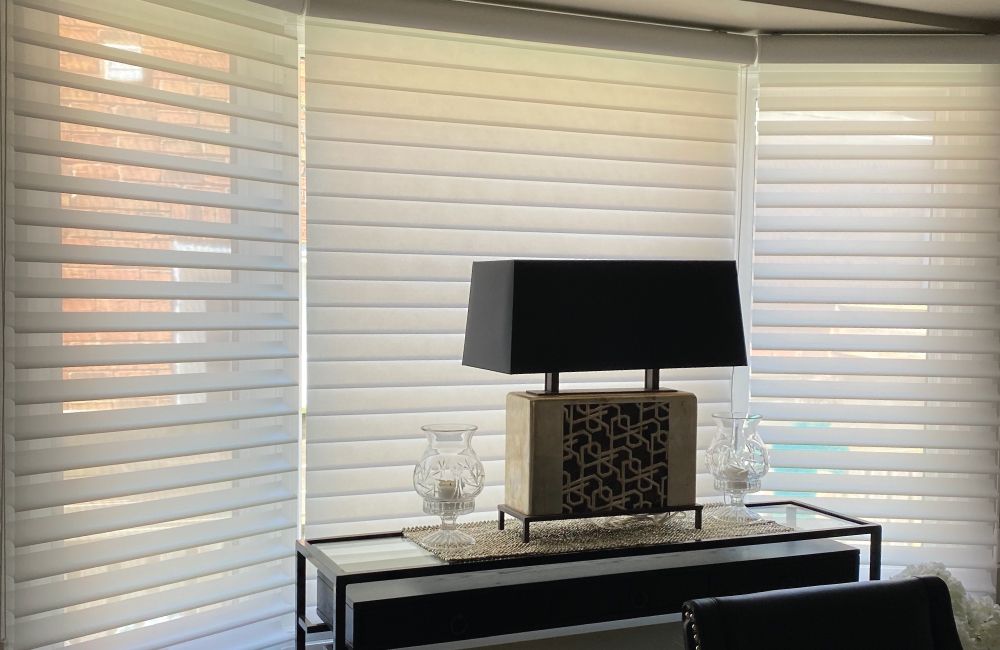 Pico
Blinds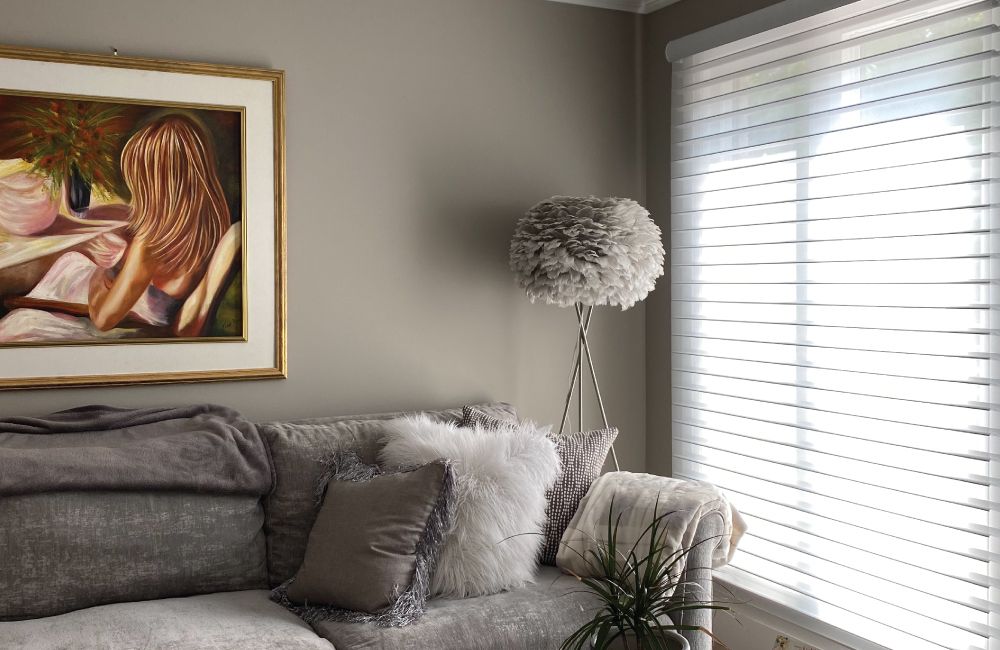 Lankershim
Blinds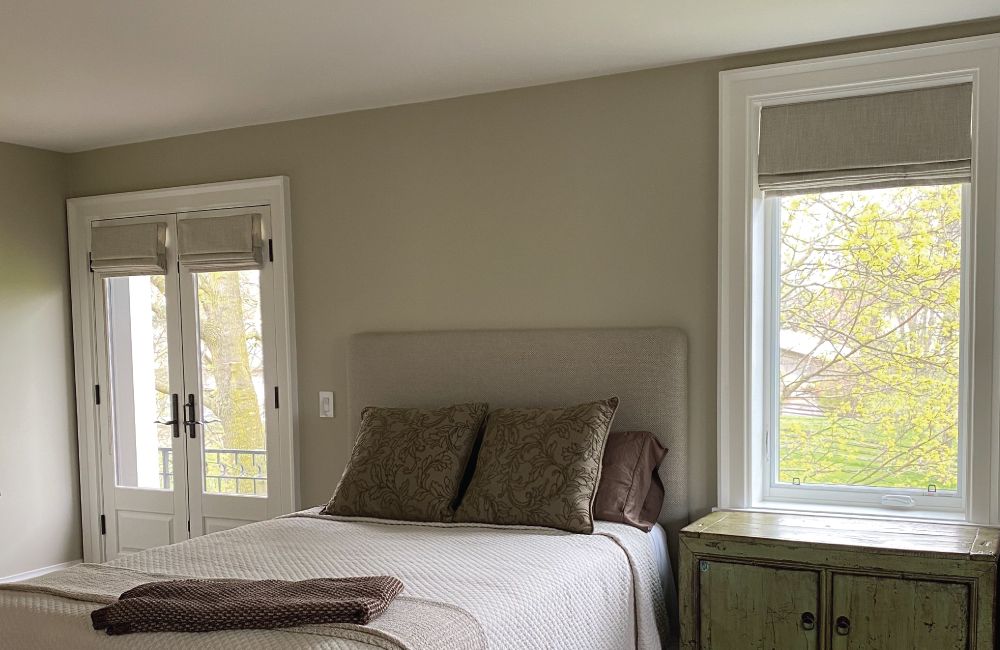 Coldwater Canyon
Shades
Schedule a Free Consultation
Complete the form below to schedule a free consultation and we'll get back to you as soon as possible. During our call, we will ask you a few questions and explain how we can help you.
Our Design Process
Our process is carefully designed with you in mind. Stress-free from start to finish with complimentary, no-hassle services — and that's our promise.

1. Free Consultation
We get to know you and your Unique needs. We offer an in-home or virtual complimentary consultation to discover the look and feel you want for your home or business.

2. Precise Measurements
Precise measurements of all the windows will allow us to make the perfect custom blinds, drapes or shades.

3. Product Design
The fabricators then begin their custom designing for specified window treatments making sure every detail is tailored to suit your wish list & space requirements.

4. Quality Control
Unique Blinds craftsmen & women work tirelessly to make sure that every material, detail & mechanism is of the highest standards.

5. Professional Installation
Unique Blinds installers pride themselves in their eye to detail & treat every project as "white glove" installation.